Intranet For Employees: Why It Is A Necessity?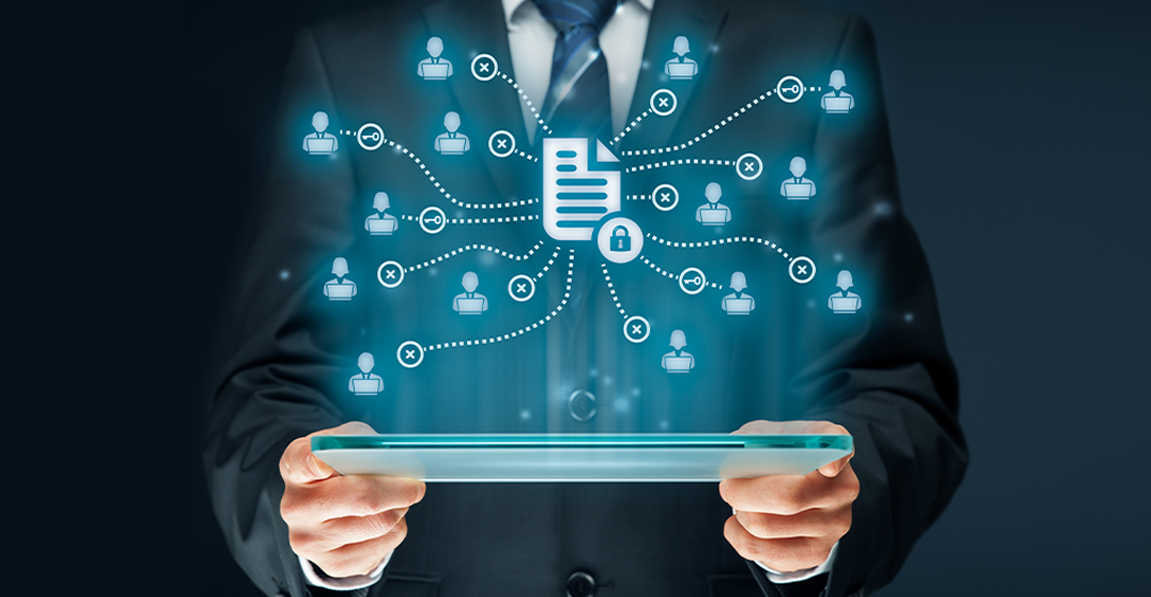 They say that "A company is nothing without its employees," and is so true. It is a simple principle that most of the successful business heads remember and follow. One may even go further and add – Employees are nothing without their tools.
While skill and productivity remain the most fundamental traits of high performing employees, it is often the tools & resources that significantly affect their productivity. Today, one of the greatest resources employees have is the "intranet."
Let's understand why it is important to have intranet for employees.
Intranet For Employees: Its No More A "Want" But A "Need"
While internet provides access to the external world wide web and its resources, the intranet facilitates internal connectivity and enhanced functions within a closed network through a high-speed connection.
With intranet, employees can access internal information, exchange thoughts and ideas, interact across departments, reduce manually intensive tasks and collaborate on various projects.
Over the years, as employee roles and skillsets have evolved, so has the intranet. Initially, intranet was merely an interconnectivity platform to enable communication between employees and small scale file sharing. The information was stored within the desktops of the employees.
As requirements grew, local servers were installed, and the scale of file storage and sharing also increased.
Today, intranet not only permits large-scale data storage but also contains customized tools and applications that centralize as well as speed up business processes.
What's more, today intranet is available as a service. Organizations, no longer have to make substantial investments in establishing local infrastructure or setting up maintenance teams.
They can avail the services of multiple intranet-as-a-service providers that host the intranet infrastructure on the cloud and eliminate the need for local infrastructure, assets and maintenance teams.
Additionally, the organizations do not have to worry about constant upgrades and capacity additions to the hardware and software, as the service provider does this from their end.
Another evolution in the intranet is the cost of establishing one, either at-facility or cloud-hosted, has reduced to the point that even small and medium organizations can afford one. Therefore, it is no longer the bastion of large, financially-stable organizations.
Modern-Day Intranet: How It Benefits The Employees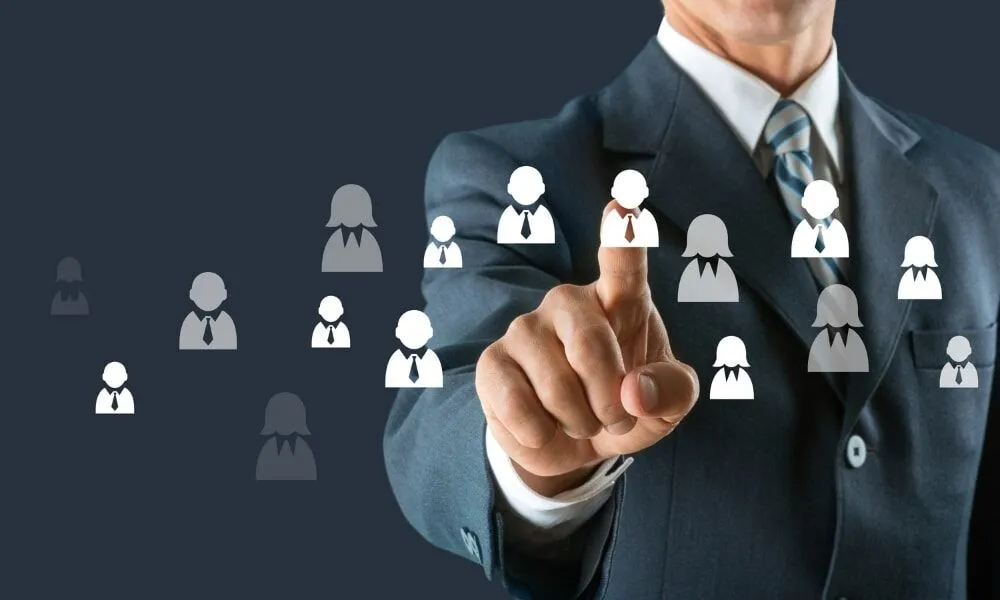 With difficult commuting scenarios, multiple office locations, changing family structures, and dynamic business operations, employees today juggle a lot more variables than they ever did before.
Now, this means that a typical 9 – 5 single desk job is becoming obsolete and the need for flexibility is paramount. The intranet provides just that. It enables remote access to project-related files and information, secure real-time communications between the team members, and remote monitoring of ongoing business activities.
As a result, employees can balance various circumstances and commitments without losing a grip on key deliverables.
Collaboration in the workplace is nothing new. However, real-time collaboration across multiple locations is, enabled by the intranet. In addition, the scale of collaboration has increased drastically over the years with increased interconnectivity via the internet.
An intranet allows multiple employees to work on the same project or file or process simultaneously, being connected through an online application or portal hosted on the intranet.
With the help of intranet, employees can make changes in the same file simultaneously while communicating with one another in real time. Can it be done on the internet instead? Yes, but with far lesser efficiency and privacy.
3. Data and information storage
Think if you were to go on a business trip and aren't sure about the expenditure limits you were entitled to at your position. Asking around, calling the HR representative, rummaging for the hardcopy of company policies handbook is history.
Some might even get nostalgic. Employee portals on the intranet enable storage and publication of company policies and other such documents, making them readily available to the employees. On the other hand, business-related data or information such as project documents, customers' details, supplier data, inventory logs, sales performance data, and other information can be made available to employees in a systematic and controlled manner.
What's more is that data can be obtained as a whole or in desired segments, enabling faster analysis and decision making by employees.
Today, business needs are rapidly evolving, and employees are expected to renew their skill sets in tandem. They can no longer rely on legacy skills and need to be constantly exposed to learning platforms and training programs. E-learning platforms on the intranet are best suited to address this requirement.
The e-learning platforms consist of exclusive and customized training models that are targeted at developing specific skill sets among employees, without the need for traditional classroom corporate training sessions that are difficult to schedule and cost a fortune with limited results.
On the other hand, e-learning modules on the intranet provide the flexibility to the employees to learn at their schedule and pace. They also have advanced progress-tracking features that give management visibility of the effectiveness of such training material.
Interested in implementing intranet with a rich UI?
Often, the right candidate for an open position is already within the organizations. The internal recruitment portals on intranet help managers of an organization scout for desired candidates within the organizations itself.
This has multiple benefits:
One, the hiring manager can get extensive information on employee behavior and performance by speaking freely with his/her existing manager or team members. It reduces the opacity on this matter, which is common with an external applicant.
Two, internal candidates are already aligned with the organization's policy and work culture. Thus, reducing their on-boarding period drastically.
Three, the company makes significant savings in recruitment expenses that come with external talent scouting through HR consulting agencies.
Four, employees seeking growth in responsibility and compensation need not leave their existing employer. Thus, avoiding a difficult transition to a new employer and retaining the goodwill built in the current workplace.
One might argue that internal job postings and skill rotation is nothing new, but intranet enables fast and complete coverage of such announcements while cutting downtime and paperwork spent on processing such internal recruitments. Additionally, as the intranet enables online processing of recruitment, it can be done discretely.
6. Administrative efficiency
A great benefit of having intranet implemented in your organization is reducing the issues associated with leave management, business claims reimbursements, tax declarations, health insurance top-up, etc.
Employees can carry out such tasks on the portals without any paperwork, and the processing of their claims can be automated to the desired extent. For example, phone bill claims can be auto-approved within a certain limit without manual intervention.
This helps organizations in freeing employees' time from mundane administrative tasks and channel it into core business tasks.
The net result is saving tremendous time and cost, boosting the employees' productivity.
Employees also need their lighter moments, discussion of common interests, friendship at work, and so on. In effect, they need to socialize and take their mind off their work temporarily to refresh their thought process and re-energize themselves.
Intranet plays a role here as well. Social networking platforms on intranet allow employees to create groups based on common interest or circumstances and share updates about events not related to work, such as festive celebrations or sports events in the city, etc.
Employees can also engage in other activities such as sharing photos of corporate events, recommending reading lists, exchange of health and fitness ideas, etc.
The portal being exclusive to employees also ensures that employees feel safe and secure while connecting with fellow employees. It also creates a sense of community within the employees and helps the management in establishing a corporate culture beyond business activities.
In essence, intranet boosts employee productivity by bringing them together on a single platform and allowing them to interact with each other and access common and yet critical resources.
Additionally, by moving to the cloud, intranet itself is becoming more accessible than ever with cutting-edge technology, lower cost of acquisition, and ownership for the management.
As the benefits of intranet have become more apparent, intranet service providers are focusing on easy integration across different platforms & solutions, innovative applications, and value pricing to attract more organizations into their fold.
Overall, innovations in intranet will likely lead to widespread gains in employee productivity. It will not only be beneficial for business organizations across the world, but it will also lead to faster resolutions of problems that the businesses today are focusing on.