Intranet Platform for Construction & Engineering
Manage teams, tasks and projects all in one place
Make smarter, faster decisions based on real-time data from onsite projects. Easily enhance staff communication, involvement, and information sharing.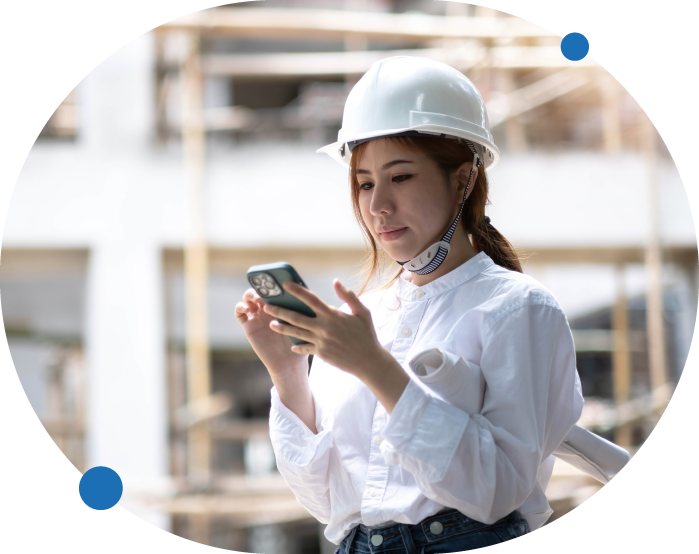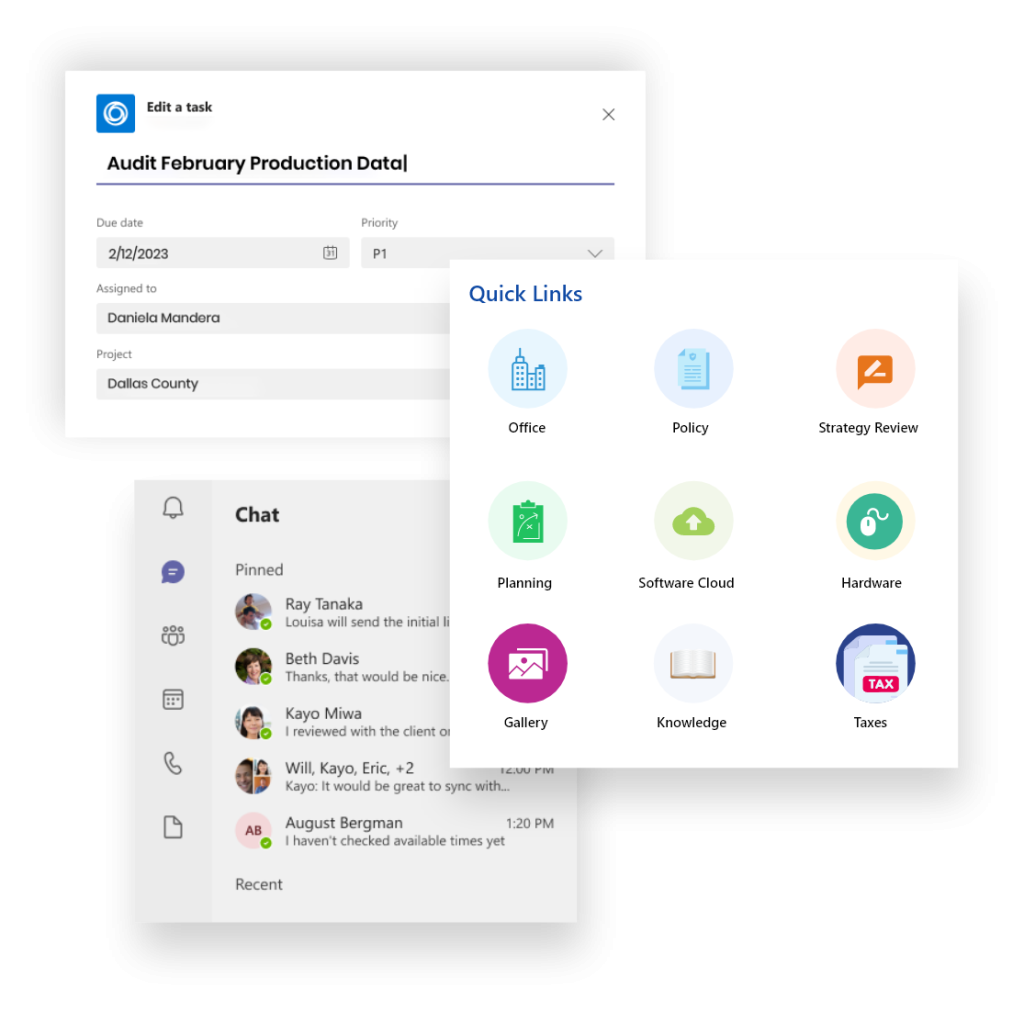 Streamline project workflows, improve collaboration, information sharing and reduce delays in decision-making. Leverage PeopleOne and allow teams to reach their goals faster and with greater efficiency. 
Seamless Communication & Employee Engagement
Bridge the communication gap between your field and desk workers and ensure smooth, efficient business operations. Create a sense of community and make every member of your team feel heard and valued with discussion forums, rewards & recognition programs.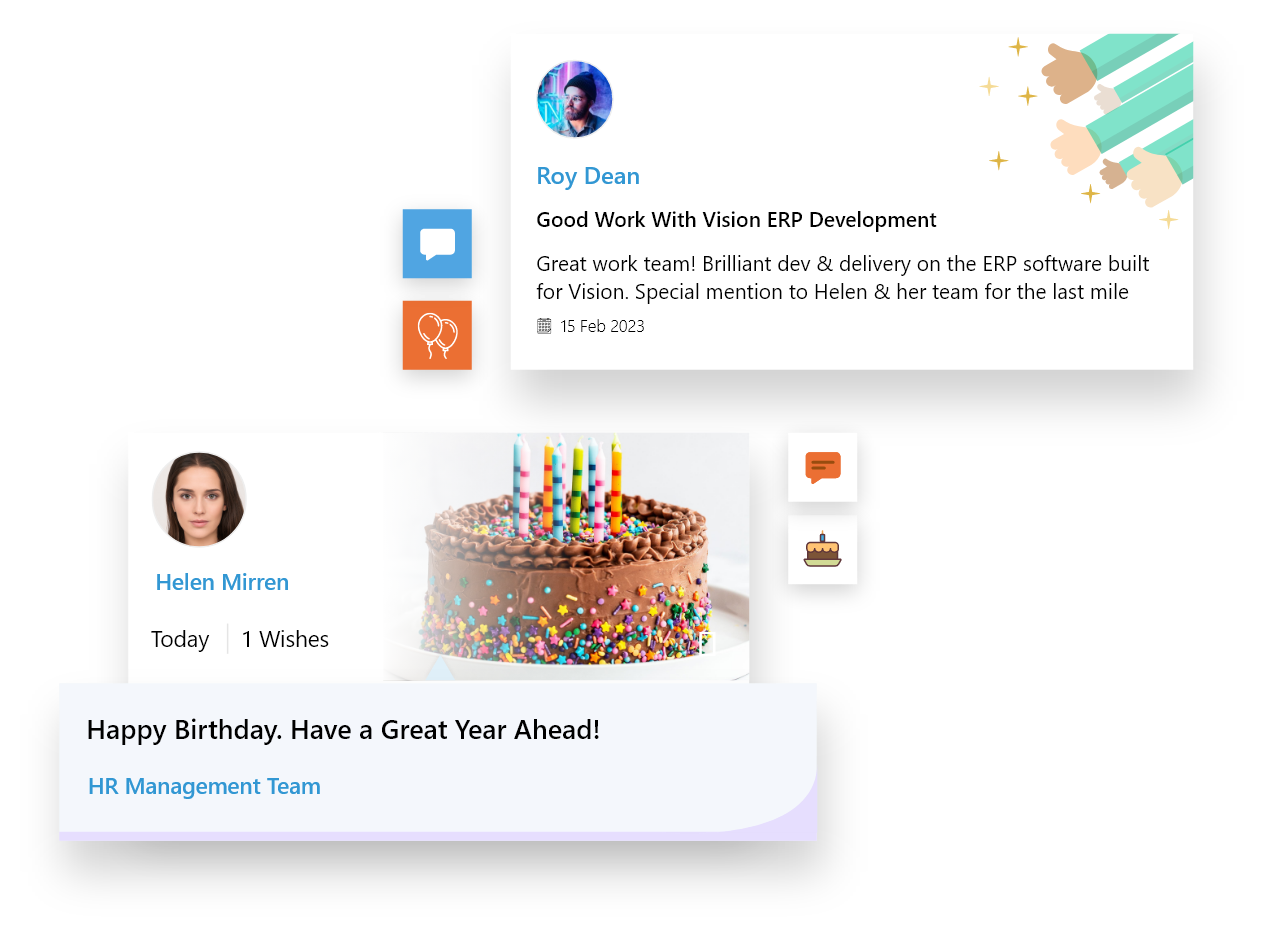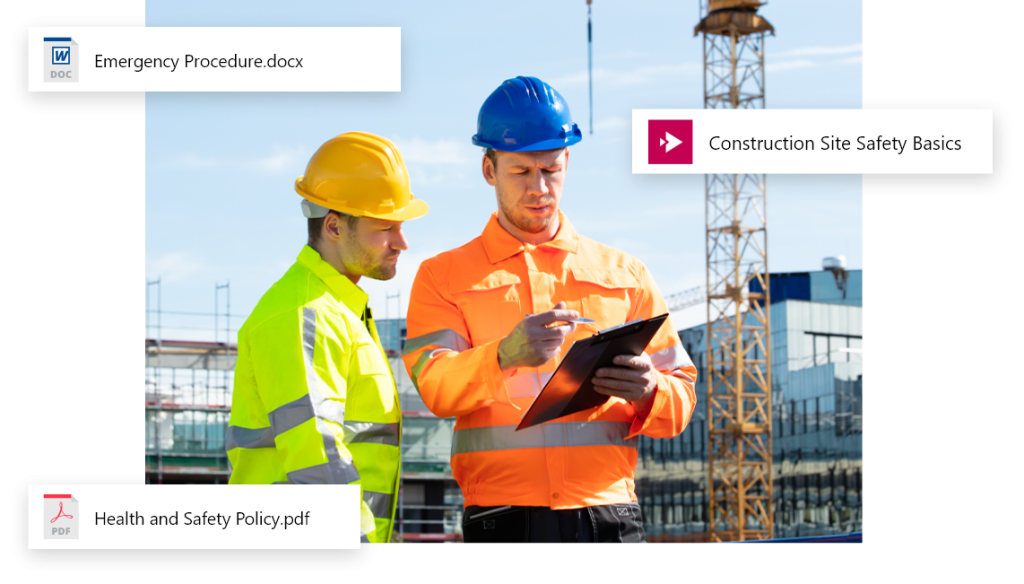 Construction Safety Management
Proactively make construction sites safer and compliant-ready by allowing crew members to take charge of their safety and document hazards and workplace difficulties. Create policies and procedures for employees to follow through and provide safety training. 
Overcome language barriers while communicating with non-native employees. Encourage communication in an alternative language when necessary and assist understanding by including training images and videos.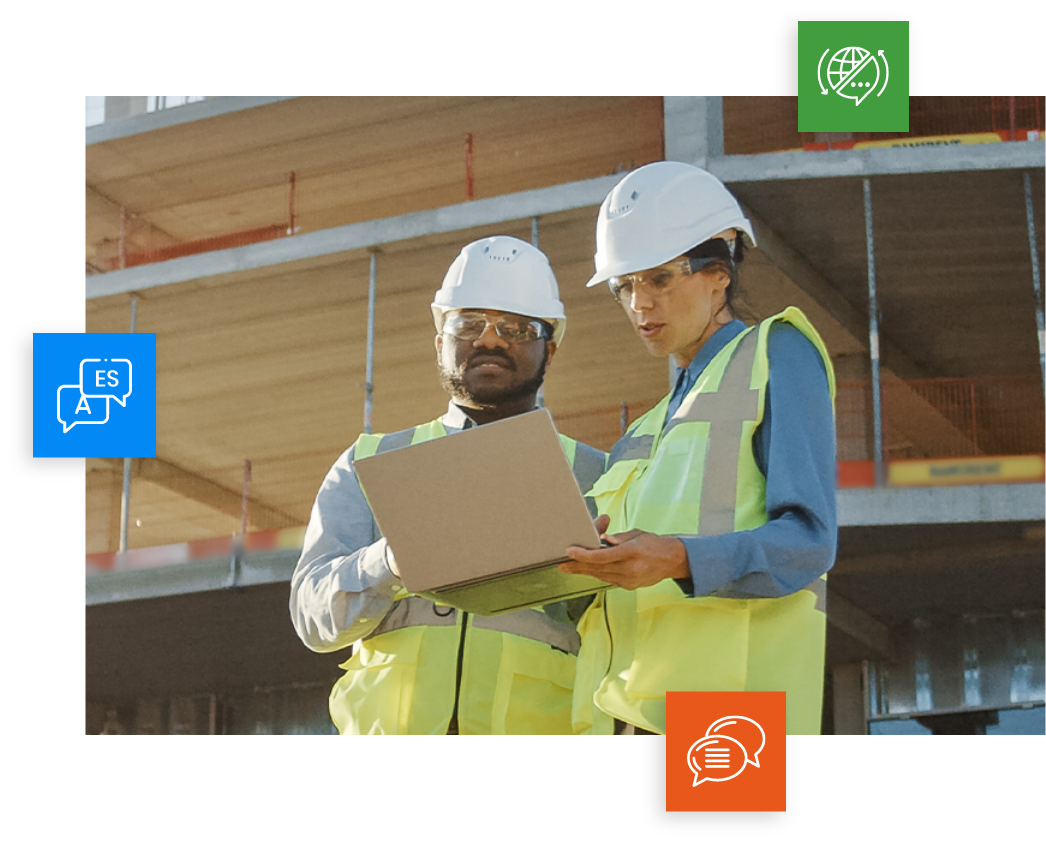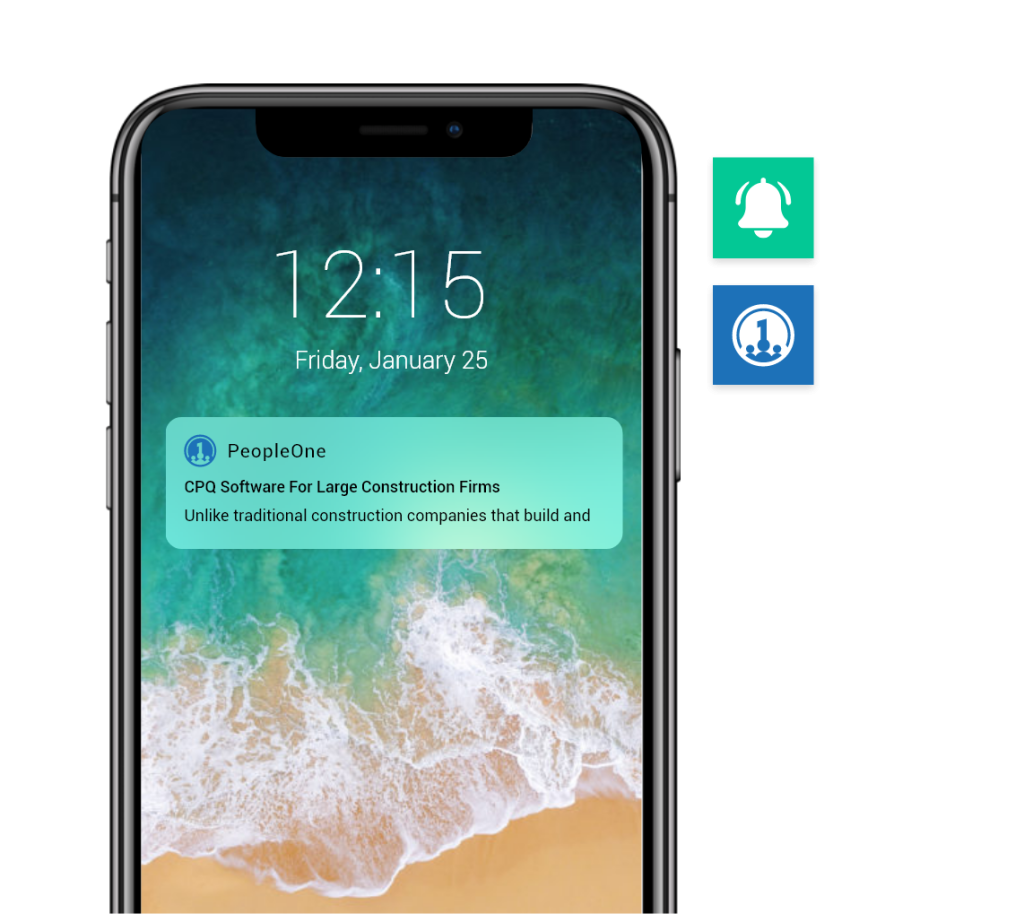 Empower crew members, contractors and other stakeholders to access and share information in real-time, have a more transparent view of projects and identify potential delays early on.
Centralized Knowledge Management
Share and retrieve files from document libraries and channels within Microsoft Teams. Allow your teams to quickly access the information they need to complete work, whether on the field or at the desk, build on each other's ideas and solve problems.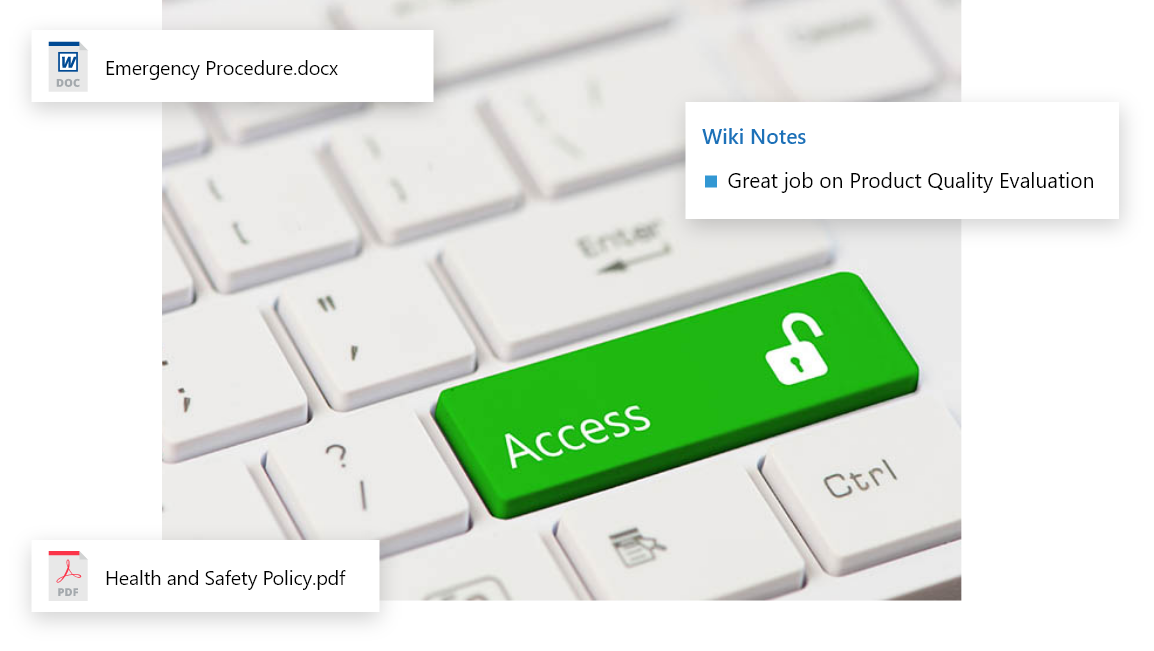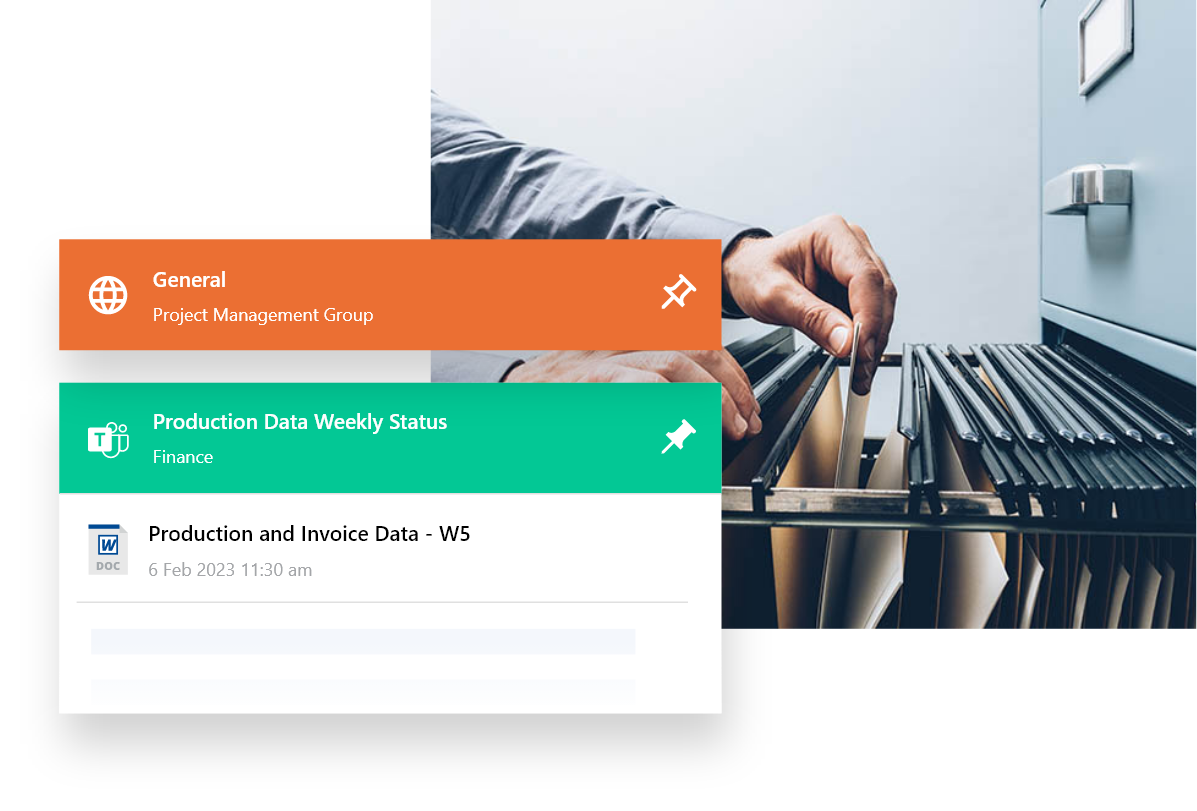 Frictionless Project collaboration & Contract management
Collaborate with contractors in real-time with PeopleOne. Maintain a dashboard of all contracts, attach notes, add comments. Retrieve key information like value of contract, payment terms, details of the bid and penalty clauses even while on–the–go. 
Intelligent Invoice Management & Productivity Tracking
Eliminate the guesswork in payroll processing by allowing your field workers to record production entries in real-time. Estimate project completion time and resource utilization by tracking micro level details like quantity and counts.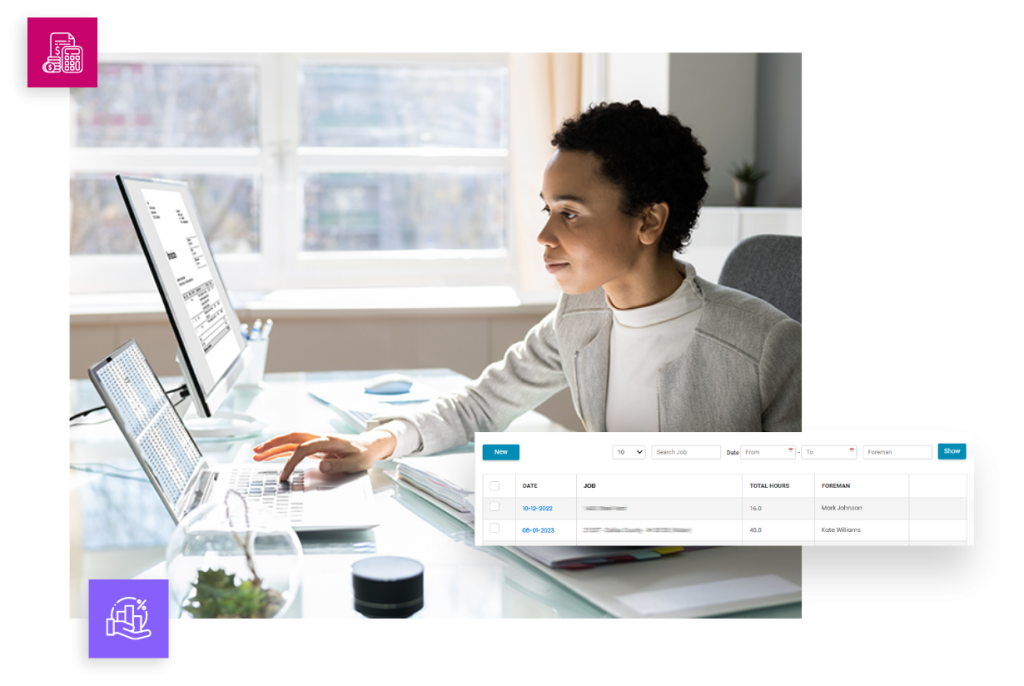 What our customers say about us
We wanted a positive tool for our employee engagement and (we extend our) thanks to the PeopleOne team for making it happen. Our CEO and employees love it.
We are using PeopleOne to collect and manage our field data for payroll, invoicing, and production management purposes. We are managing communications from our offices to our field management at upper and middle field management levels. We have successfully used the application to communicate important upcoming events, reporting processes, and other initiatives
The PeopleOne team was very flexible and their turn-around-time for every customization was very quick. The product improved the workplace culture at large and allowed people to work in their own time. It allowed people to see what the firm is doing at their comfort and made interaction very easy.
Resources and insights to keep you informed
Discover how PeopleOne can transform your organization