Create Engaging Employee Experiences
Connect, Engage, share Knowledge and cultivate a positive and inclusive work culture that contributes to smarter, more-efficient and better connected workforce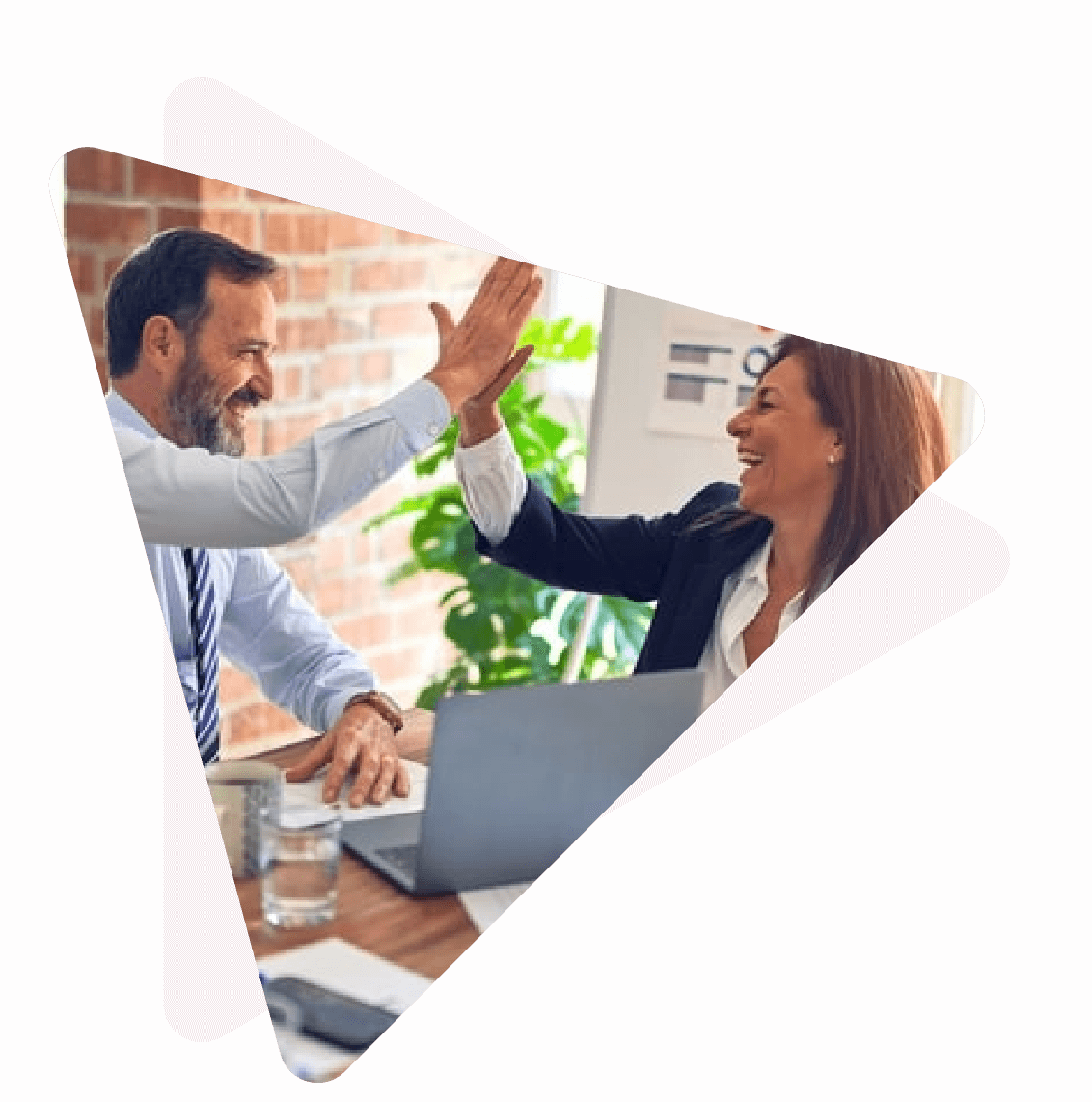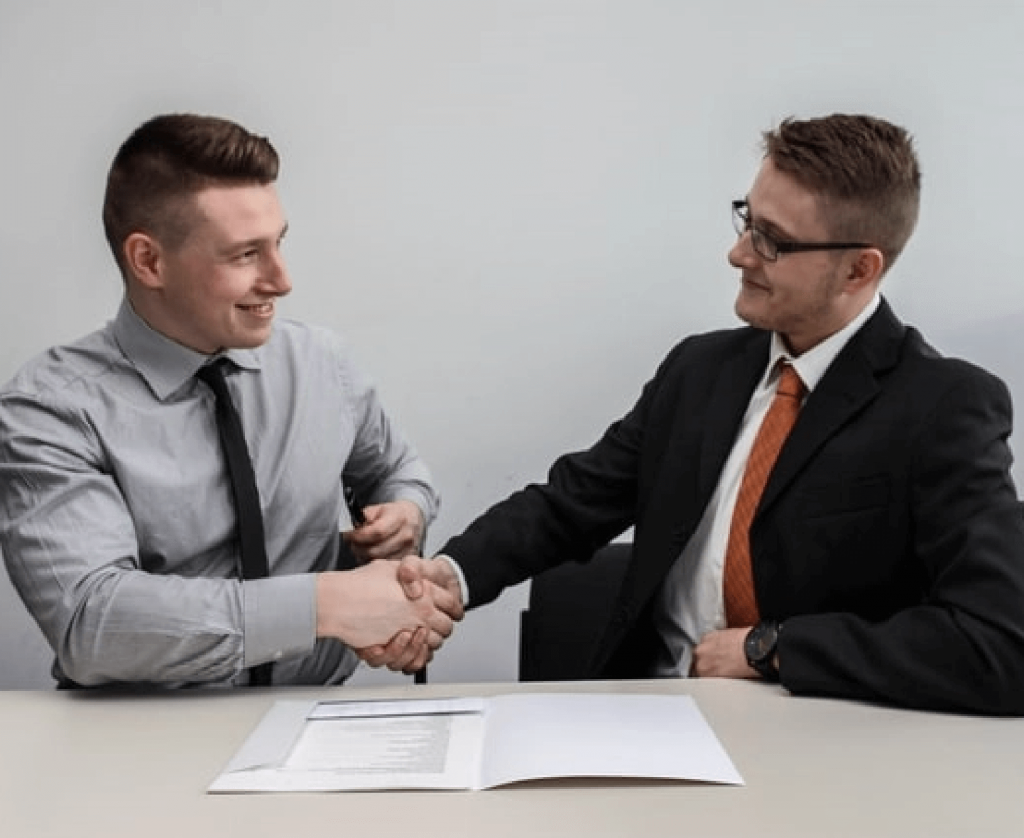 Allow your workforce to communicate and collaborate better at every organizational level. Provide avenues for everyone to discuss in transparent and comfortable way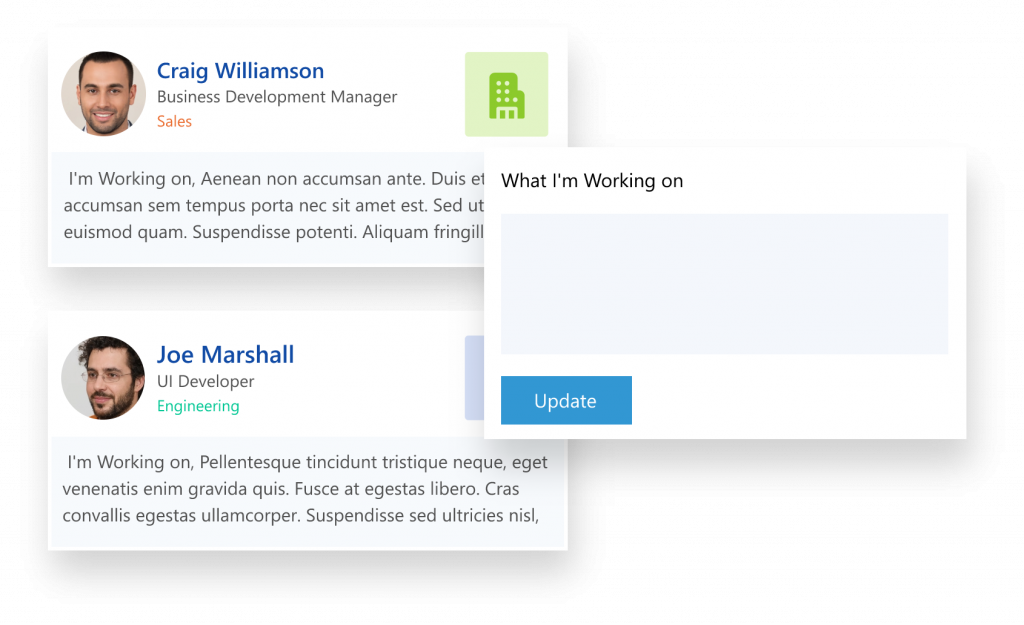 Offer your employees easy access to tools, colleagues and company knowledge in one centralized platform, securely available from anywhere, on any device.
Keep Everyone in the Loop
Centralize all Organization announcements in your Intranet, so you can ensure people understand what's happening. Target your communications across shifts, locations and devices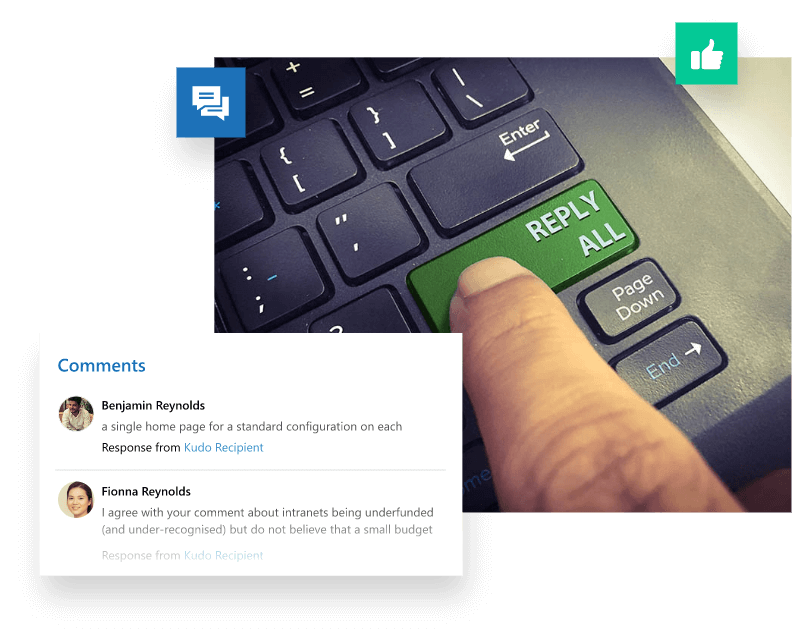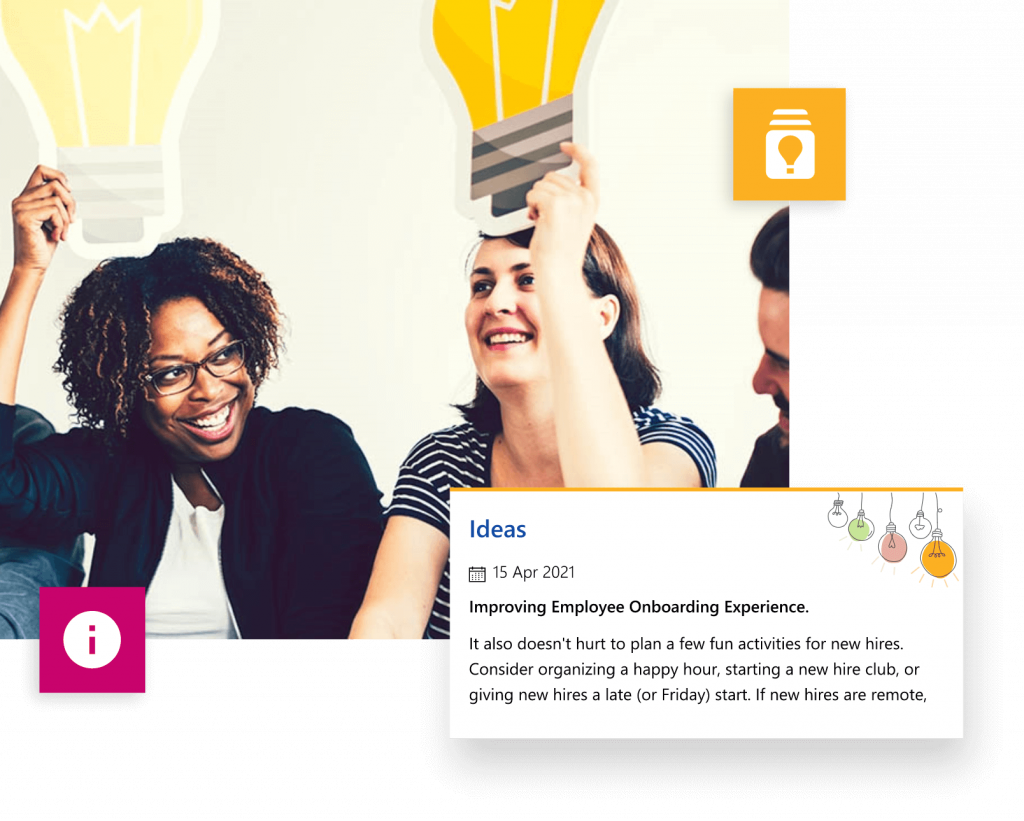 Information Dissemination
Enable employees to self-serve and access important HR policies and documents from wherever they are making them more informed. Remove the clutter and provide a more organized workplace that enables easy navigation.
Set up quick surveys and polls on a simple & intuitive interface to get instantaneous feedback from your employees.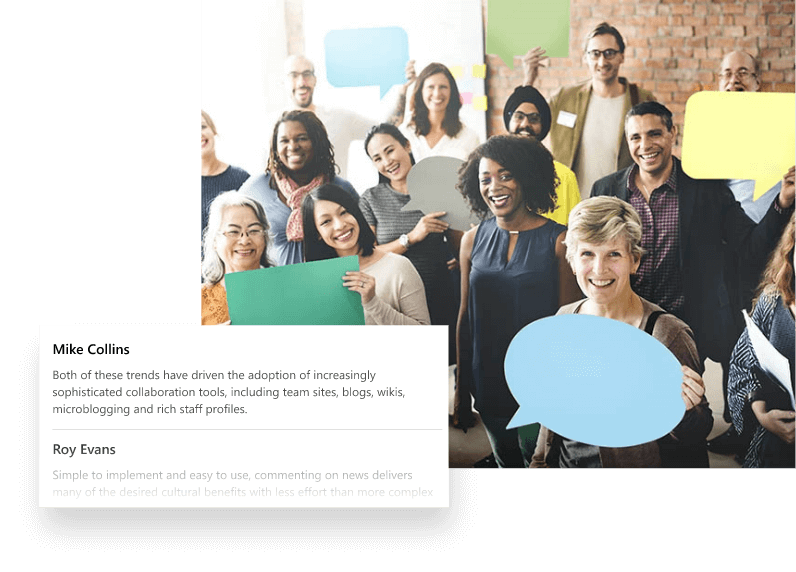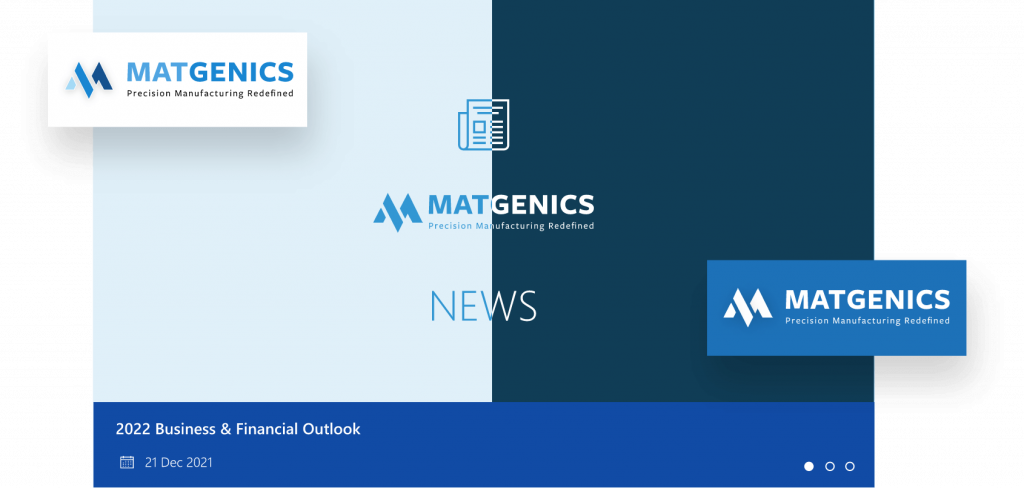 Foster a workplace culture that mirrors company values, recognizes & rewards employee contributions, encourages open discussions/ideation and promotes employee happiness
Discover how PeopleONE can transform your organization