Tailored Fit for Today. Adaptive Options Tomorrow. PeopleOne has features that help your Organization roll out a Digital Workplace Fast.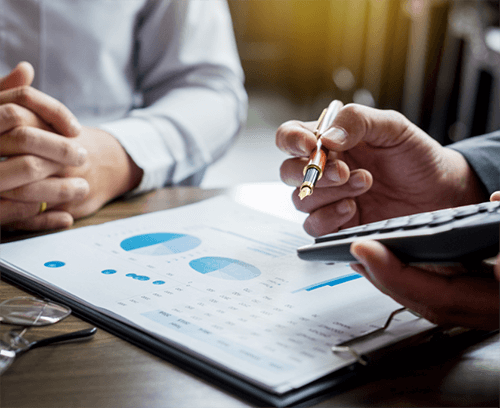 Our modules are grouped to help you pick the right features as a package
Our pricing options are tuned into select modules designed for HR & IT teams to quickly zero-in on your rollout need. You pay exactly once for any feature. What's more, the package deployments are within weeks, not months.
Start your intranet with essential features
Along with corporate communication connect each other, ideas, thoughs
Includes Essential + Standard
Go Jazz Explore all Rich features Transform the way digital activities
Pick the right module rich repository of features. We'll help you construct the perfect Intranet that reflects your culture.
Most of our teams are either in the field or at the frontlines, so PeopleONE keeps them connected and informed on the go.
Discover how PeopleONE can transform your organization