The Most Important Benefits of Intranets You Need to Know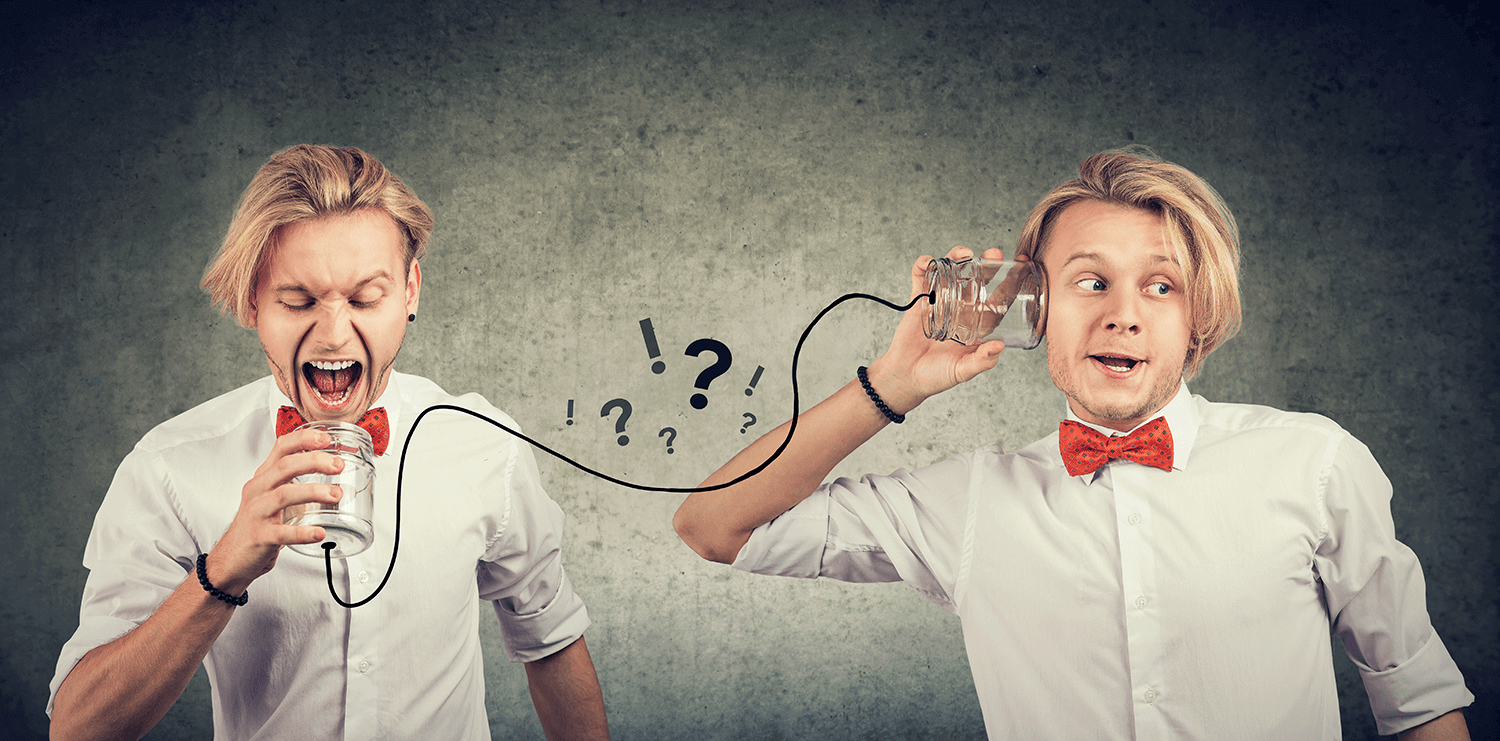 Your company is growing and so is your capacity to have conversations with co-workers in the same room. A new office just opened up 300 miles down the road and now Jane is assigned to work on-site at a client location. Ted is traveling to events across the nation to meet with prospects and generate leads.  All of these scenarios are becoming more commonplace in today's global business world. How will the company stay connected?
An intranet is a good place to start.
Intranets, or private networks for authorized users, are not new.  The technology has been around since the 1960s and many people use it for collaborating, connecting, and communicating with their companies.
What has changed is the expectation of what a modern intranet embodies. In short, what makes a good user experience. While there are similar needs intranets fill for everyone in a company, there are also needs Jane or Ted might need in their unique situation.
To better understand how a modern intranet helps to fulfill those needs, let's look at the top benefits people are getting.
Open Engagement – Free Self-Expression
85 percent of employees are not engaged in the workplace, according to a report by Gallup. This is problematic because disengaged employees are costly, often leaving their jobs for other opportunities.
HR Professionals are struggling to retain top talent in their organizations. They know engagement is a key ingredient.  But what does it mean to be engaged? New York Times best-selling author Kevin Kruse says, "Employee engagement is the emotional commitment that we have to our organization and the organizations goals."
Kruse makes special note that good engagement is not merely employee satisfaction and happiness working in a company. Most importantly, engagement is about their commitment to something bigger than themselves.
If you are a dog lover trying to sell cat products it's going to be very hard to stay engaged to a company (note: don't ever do that to yourself!)
Intranets bring the benefit of engagement to companies looking to retain employees by providing a platform for open communication.
There's a need for direct messaging within the company to find the right person or group.  Intranets link the company search directory and maintain conversations similar to chat programs like Skype or Slack. Those conversations can be text-based, voice and even video in real-time. This is one practical example resolving the most seen complaint of poor communication in organizations today.
When Ted is traveling around the world for his business meetings, his team is operating in a completely different time zone. Those conversations can be recorded and saved on the intranet so when Ted wakes up, he can get up to speed on what is happening.
Ted has transparency on what going on at home base, and it helps align his activities with the bigger picture.
The intranet is the perfect platform for leadership speak on news and announcements company wide. If a natural disaster or major PR crisis broke out, the CEO would certainly need a place to reach his or her employees.
If you are familiar with the telephone game, often word of mouth can be distorted, and the rumor mill can go rampart.  C-Level Executives have a place to distribute one message to everyone and removes any uncertainty on the truth.
To address the emotional commitment, intranets are providing a voice to the employees to celebrate their accomplishments with the rest of the organization.
69 percent of people feel like they belong at the company they work for when they are recognized for their accomplishments, according to a survey by Linkedin.
It may seem trite but taking the time to show appreciation for workers actions boost morale and is a direct correlation to increased productivity.
These quality of life additions celebrate employee existence not as a number in the business, but as living, breathing individuals who are unique. Examples of these highlights in intranets are birthday notifications, a social board to start threads on departmental activities happening around the office, events, gamification reward systems… the list goes on.
Shared Storage – Eliminating Bottlenecks
It's 2022 now and most businesses have adopted a technology in their data storage.  Cost-savings have been reported on average $20 per printed document you might maintain in a physical location.  Now teams can collaborate on files through the internet with extremely fast changes.
Working collaboratively on projects can be a lot of fun.  That is until you find sharing files across email start to clog up your inbox with about a thousand iterations of the same document. Or sadly in the case of hardware failures, the file gets lost forever when you lose your computer to a water spill.
So, when Cloud Computing became mainstream in the early 2000s, modern intranets moved from on-premise to the cloud.  This eliminated a lot of headache with data loss and multiple versioning of a file.
86 percent of employees say they usually experience difficulty in searching for office files when they need to, according to a report by M-Files.  Intranets have solved problems like storage and search with a shared network for all employees to access and modify data in real-time together.
Jane's situation is a great example of intranet storage used effectively.
Working on-site with the client, she's able to draft up requirements and share a current calendar, blueprint designs, SOWs, and so much more.  But storage isn't just for external use.  Think about HRs role in the organization.  Employees may want to easily access the handbook to know the regulations as part of the company culture—dress and appearance for instance.
A United Toolbox
How many tabs do you have open on your internet browser at this exact moment?  If it's more than one, you are a multi-tasker. You juggle tons of information and manage many tasks in your daily workflow.  One of the biggest challenges is keeping everything organized and prioritizing goals.
Intranets offer the unique advantage of consolidating all your work activities into a single place. Call it a home base of operations. Jump back to Ted for a moment.
He works in sales and meets with prospects all over the country. When he wakes up in the morning, Ted gets a notification from his calendar on when and where the next appointment will be. During the meeting, he's taking notes and sharing relevant files to the prospect.
After the meeting he records all the notes in his CRM system for the account, schedules follow-up steps and if it was a lunch, he's uploading receipts for expense management.
How many tools do you think Ted used in just a single day?
Intranets are incredibly powerful at organizing your workplace in a single place so you aren't jumping hoops everywhere, trying to remember 10 different passwords. Think of all the apps you can delete off your phone, knowing their all being housed in a single app for convenience!
Intranets also alleviate distraction by keeping employees engaged in their tasks and to-do lists. Once you've been derailed from a task by an interruption, it takes an average of 23 minutes, 15 seconds to get back on track, according to a study at the University of California, Irvine.
In Summary
Modern Intranets are lifesavers for business owner's intent on growing their labor force.  There's never been a better time to invest in a powerful tool that combines communication, collaboration, and a sense of connection with the company culture. It is the digital solution to our modern workplace.
It can be a good idea to look to other successful companies like JPMorgan & Chase for inspiration on intranet advantages. Nielsen Norman Group releases an annual report to highlight the innovation happening across the world. Dive into some of their reports to discover for yourself just how powerful an intranet can be for your business.  Ted and Jane sure loved what it did for their productivity!