Easy Employee Engagement for Small Businesses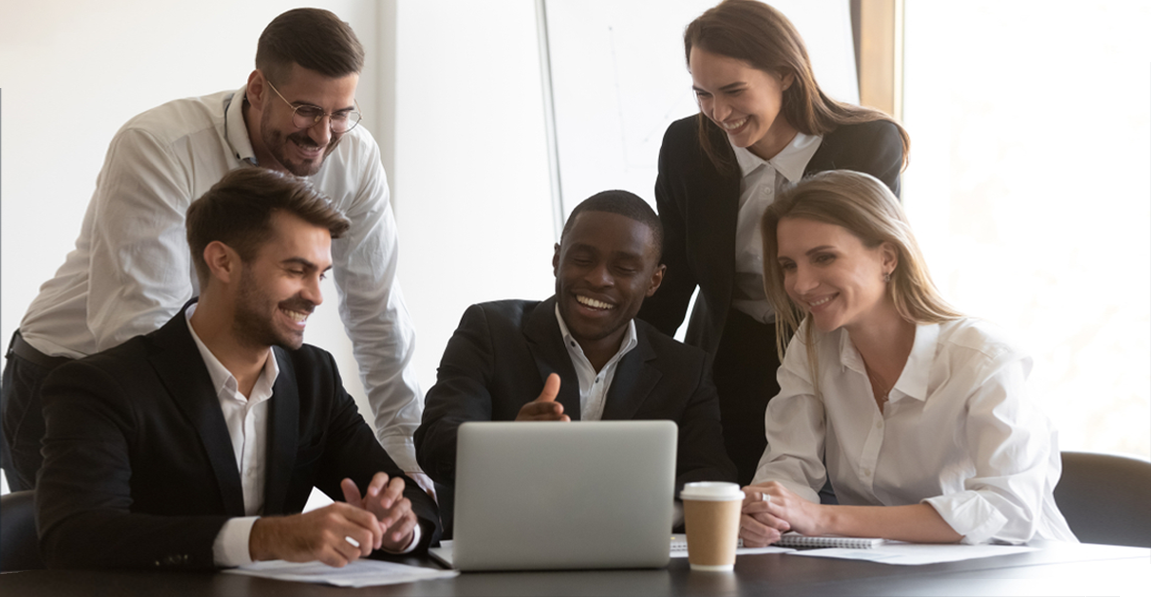 Employee engagement is critical for the success of any organization, particularly small firms that face unique challenges in maintaining high levels of employee engagement due to limited resources and financial constraints. The pain of low employee engagement in small businesses can lead to reduced output and profitability, increased turnover rates, and staff retention issues. Moreover, low employee participation can result in low morale, job dissatisfaction, and create a toxic work environment. Therefore, it's important for small businesses to identify ways to improve employee engagement.
PeopleOne offers cost-effective solutions to address critical concerns for small businesses that want to boost employee engagement. Our services include helping employees who may be resistant to change, providing effective methods for assessing employee engagement, and finding innovative ways to optimize limited resources and financial constraints. By partnering with PeopleOne, small organizations can create a positive work environment that fosters employee engagement, increases productivity, job satisfaction, and retention rates.
Work-life balance is one of the top three factors contributing to employee job satisfaction, according to a study conducted by the Society for Human Resource Management. Improving work-life balance requires a comprehensive approach that considers important elements driving engagement. PeopleOne helps small businesses implement new employee engagement programs and strategies, mitigating the need for a large budget.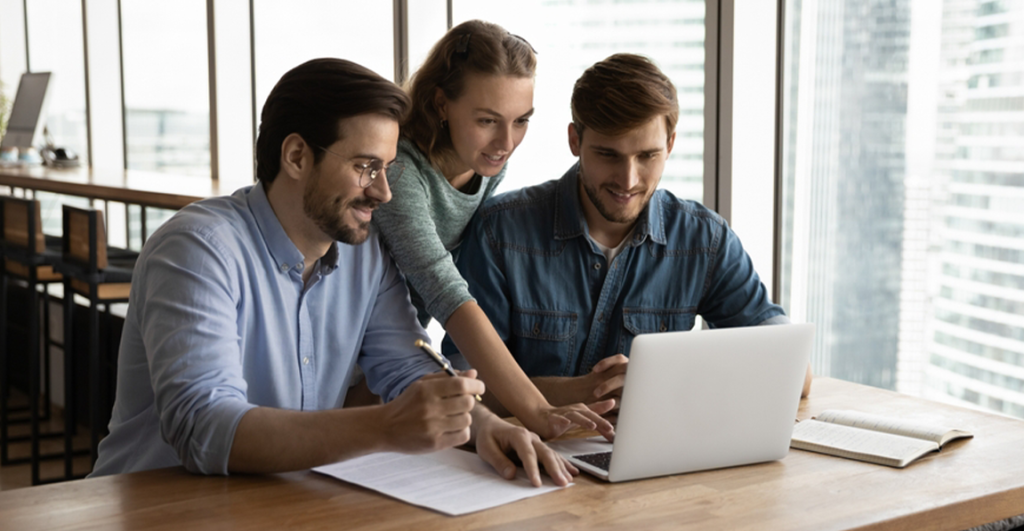 Building a positive workplace culture, implementing employee recognition and rewards programs, improving communication and feedback processes, providing opportunities for professional development and training, and promoting work-life balance and well-being are all important strategies for increasing employee engagement.
Now is the time to get started, low employee engagement can cause significant issues for your businesses.
PeopleOne provides a tool for developing a healthy workplace culture through recognition and communication. It allows you to design engagement programs that boost employee retention and profitability.
By committing to finding solutions and overcoming challenges using PeopleOne, small businesses can improve employee engagement and drive success. Arrange a call with Terry Coleman, our Employee Engagement Specialist, by clicking here.