Reinventing the Digital Workplace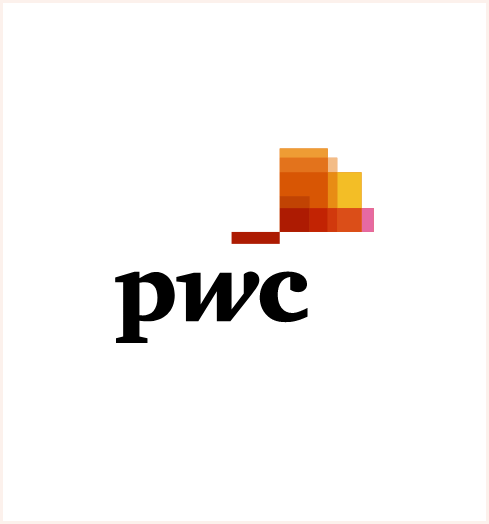 A need to re-invent for a digital workplace using existing Microsoft 365 solution.
Our out-of-the-box solution offering a digital workplace with ready integrations and flexibility to accommodate new requests.
We tailor the solution to fit your business, so that you can plug and play as per your needs.
We understand your needs and work around your schedule
Meet
The client wanted to reinvent their SharePoint utilization for a digital workplace
Analyze
Preliminary analysis showed the client needed a nimble digital workplace solution
Solve
PeopleOne deployed in record time to fit the client's requirements without any snags or delays
Configure
Additional features like Gamification, Analytics offered to maximize and measure engagement
Success
The portal was an instant hit and feature requests have started pouring in
"Our client wanted a mobile based application to modernize their intranet portal to encourage collaboration, enable personal blogging, sharing and other social capabilities. PeopleOne was a perfect fit."
Discover how PeopleOne can transform your organization