Toro Bravo Construction LLC
Enhancing Productivity & Streamlining Communication across the Corporate Staff and the Frontline Workers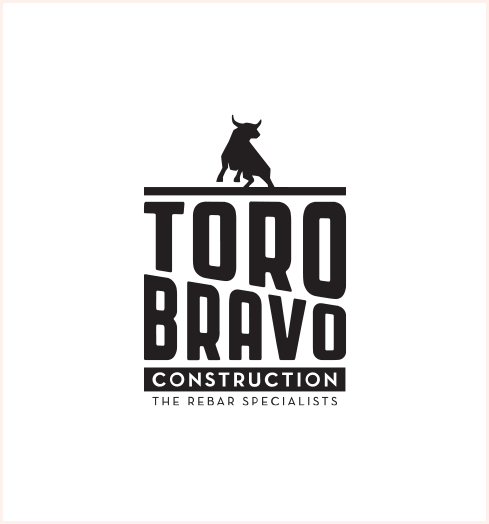 The client wanted to track the daily productivity of the frontline workers at the job sites in real-time and eliminate prevalent data synchronization issues. They also aimed to improve communication and share important information instantly to all their employees – corporate and frontline workers. 
A mobile & web solution for the corporate staff and frontline workers to effectively track productivity and get organization updates instantly. Delivered as a unified solution, PeopleOne is flexible to accommodate custom-built workflow solution using Joget. Features like incident reporting and hazard forms improved workplace safety and efficiency. The solution streamlined communication, eliminated data inefficiency, enabled intelligent invoicing, and increased productivity. 
We tailor the solution to fit your business, so that you can plug and play as per your needs.
We understand your needs and work around your schedule
Meet
The client was looking for a way to track productivity and streamline communication for the frontline workers.
Analyze
The client had an existing web solution which was ineffective in tracking frontline workers' productivity in real-time.
Solve
A mobile & web solution to track productivity and improve communication for frontline and corporate staff.
Configure
Custom workflow solutions for time tracking, incident reporting, and safety training were built and integrated to enhance productivity.
Success
The solution delivered improved data accuracy, streamlined communication, and increased efficiency of data collection, payroll, and invoicing processes. It also saved time managing data both on-field and in-office.
"Our client wanted a mobile based application to modernize their intranet portal to encourage collaboration, enable personal blogging, sharing and other social capabilities. PeopleOne was a perfect fit."
Discover how PeopleONE can transform your organization